Jobs design studio Creative Expert
OCTOBER 04, 2016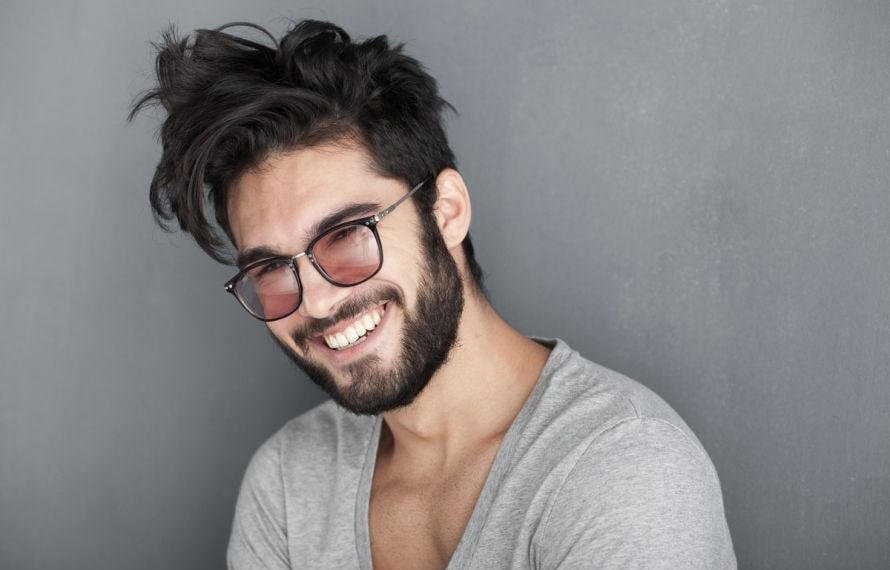 We are looking for a sales and customer service manager.

Requirements:
• preferably experience in sales B2B, clear understanding of the services of RA
• ability to independently form and expand the customer base
• knowledge of the specifics of advertising and marketing
• sociability, responsibility, stress resistance.
• well delivered speech,
• activity and focus on results (Making Money).

Duties:
• implementation of the sales plan
• search and attract new customers, conduct negotiations, conclude contracts
• control of order fulfillment
• development of new directions
• reporting
If you are persistent and ambitious, you are not afraid of a progressive system of payment for work - then act and achieve success with our company! Please do not send a resume if you feel uncomfortable in front of clients and if you are not confident in your abilities.
After reviewing the resume, the selected candidate will be invited for an interview.
The abstract should be sent to the creativeexpert14@mail.ru email.